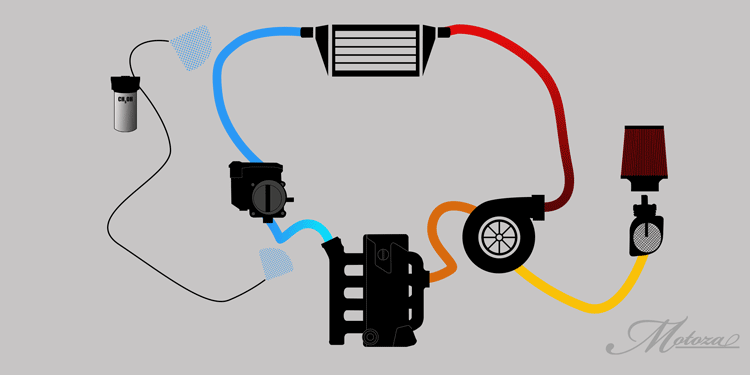 Apr
02
Water Methanol Injection and VAG Vehicles
Kids, it's time to talk about meth. Specifically water methanol injection. Why we love it for VAG vehicles, the gains, the power, the drawbacks. We'll will drop a little chemistry and physics knowledge along the way, so buckle up buttercups.
Why Add Water Methanol Injection?
First and foremost, more power; we'll get into the how and why in a bit. WMI cools your air charge considerably and raises the effective octane of your fuel which means you can run more aggressive timing and boost. Systems are reasonably priced compared to other high performance mods, it's typically inexpensive to run and can give you the advantage of race gas without the cost.

Beyond the performance aspects, WMI injection also lowers engine temps, its cooling effect is great for warmer climates and on the track, it can actually help prevent engine overheat and give the cooling system a helping hand.

On VAG 2.0T direct injection motors, intake valves require periodic carbon cleaning due to the lack of fuel which would typically flow over the intake valves in a port injection motor. WMI systems have the added benefit on these cars of providing some fuel in the form of methanol which is a very effective solvent and helps reduce or even eliminate carbon deposits on the valves.

WMI may also be run in conjunction with E85 or race gas for an added boost; this is particularly effective when the intercooling system is nearing its limits and chemical intercooling may be useful. Alternately, if E85 or race gas isn't readily available in your area, WMI is.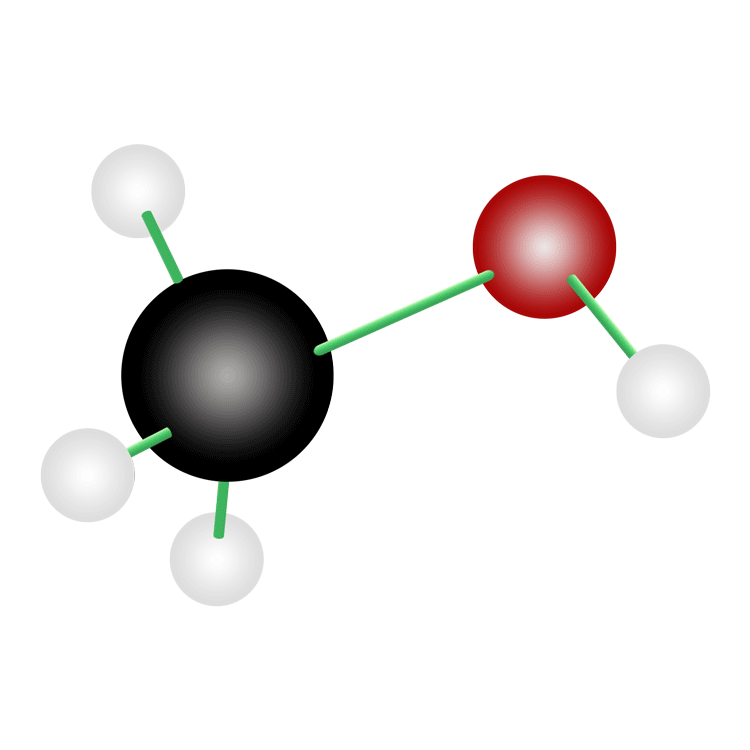 So How Does It Work?
There are two main events: chemical intercooling and octane boost.
Before the mixture even enters the combustion chamber chemical intercooling begins. Both water and methanol have a high latent heat of vaporization, meaning that when they change phases from a liquid to a vapor they absorb a substantial amount of energy from the surrounding environment. Nozzles in WMI systems are designed to produce a specific droplet size which allows rapid vaporization of the water/methanol mixture. That vaporization cools the surrounding environment.

The mixture is commonly injected into the charge piping after the intercooler and the result is a substantial reduction in intake air temperature. A cooler charge is slightly denser but more importantly it is much less sensitive to knock. A 20 degree C reduction in intake temps can easily be realized in a high boost application and can instantly result in several degrees of ignition advance and improved output. WMI contributes to cooling but it also has an exceptionally high octane rating.

As the mixture enters the cylinders a number of potential knock issues are addressed and one way to think of that is effective octane boost. Some of these are minor, like the potential to reduce carbon deposits on valves, pistons, etc. and some are more pronounced. Methanol itself carries an octane rating of 110 and helps raise the octane rating as it mixes with gasoline. Meanwhile, water has an extremely high specific heat capacity, meaning it takes substantial energy to raise its temperature and this helps keep the mixture cooler during the compression stroke prior to ignition.

With a higher effective octane ignition timing can be advanced substantially or a combination of additional boost and ignition advance used and the resulting power gains make it one of the most effective upgrades for a forced induction motor.

How is a WMI System Installed?
There are two primary types of installation we suggest at Motoza. Single nozzle or dual nozzle. A single nozzle at the throttle plate or one at the throttle plate and the second post intercooler. On a modest K04 1.8T, for example, we like to see around 175ccs at the throttle plate for single nozzle setups or 75ccs at the throttle plate and 125ccs post intercooler.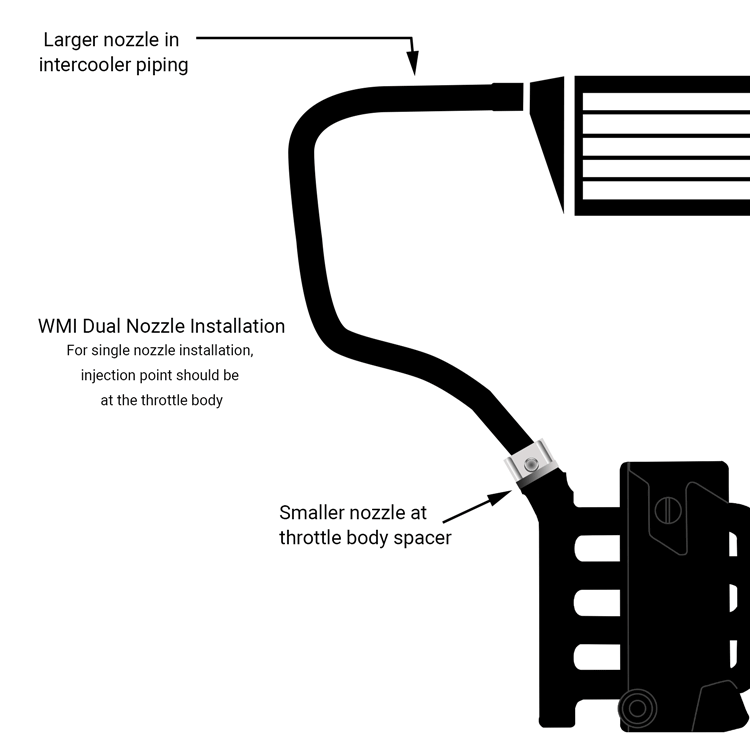 Boost or MAF Controlled?
Controller options vary between kit manufacturers and your budget may be the deciding factor on your controller choice. Assuming you're not planning to invest in a controller that's measuring everything under the hood, MAF based controllers are great for stock turbos and boost based controllers are preferred by Motoza for bigger turbos.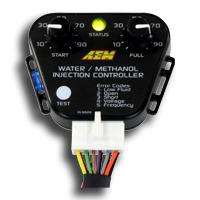 Isn't it just windshield washer fluid?
Kinda. Washer fluid is a little inconsistent when it comes to methanol content, though most are around 30% methanol. For VAG vehicles we suggest 30% methanol to 70% water on the low end up to a 50/50 water to methanol mix. While there are those who may suggest running mixtures with greater than 50% methanol, you run the risk of open flame in your engine bay, which is less than ideal in most use cases.
What about corrosion?
We won't lie to you, it's possible, although if you run a 50/50 mix or lower, the likelihood is decreased. Making sure you don't have any leaks in the system will help with corrosion prevention as well. You're running performance mods, so you're under the hood regularly checking everything is in tip-top shape, right?
Bottom Line
WMI is one of the most effective upgrades for turbo VAG vehicles. It offers great bang for your fueling buck. It's pretty hard to beat a system that allows you to transform a tank of 91/93 octane gas into 100 octane race gas or better for the cost of a gallon or two of -20C washer fluid.