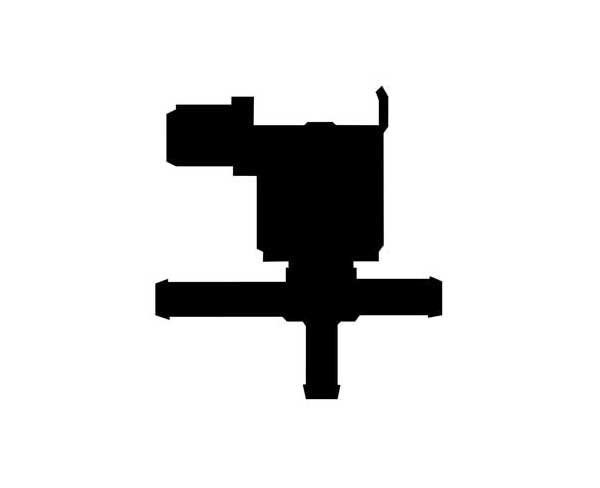 Feb
08
Testing and Plumbing Your N75 Valve
The N75 valve is responsible for controlling boost in your turbocharged VAG vehicle. It is designed to regulate boost comfortably and smoothly and will carry you though most tuning stages. If you're experiencing boost issues, we may ask you to verify the plumbing or test for proper function.
Plumbing
The lower portion of the N75 valve is shaped like a lopsided 'T'. The long stem on the side connects to your turbo inlet pipe. The opposite, shorter stem connects to the wastegate actuator. The bottom stem leads from the turbo as shown below.
Air from the turbo enters the N75 valve from the bottom stem. When inactive, this charge pressure vents through the wastegate. When activated, part or all of that pressure raises boost in the turbo.
Is Your Valve Functioning?
Now you've addressed proper plumbing; ensure proper function. If you have VCDS,  perform an N75 output test. For those without access to VCDS, another method of testing can be used prior to installation.
Unplug and remove the valve.
Blow into the bottom stem, or use an air source.
If air is escaping out of the long turbo inlet pipe stem, your valve has failed.