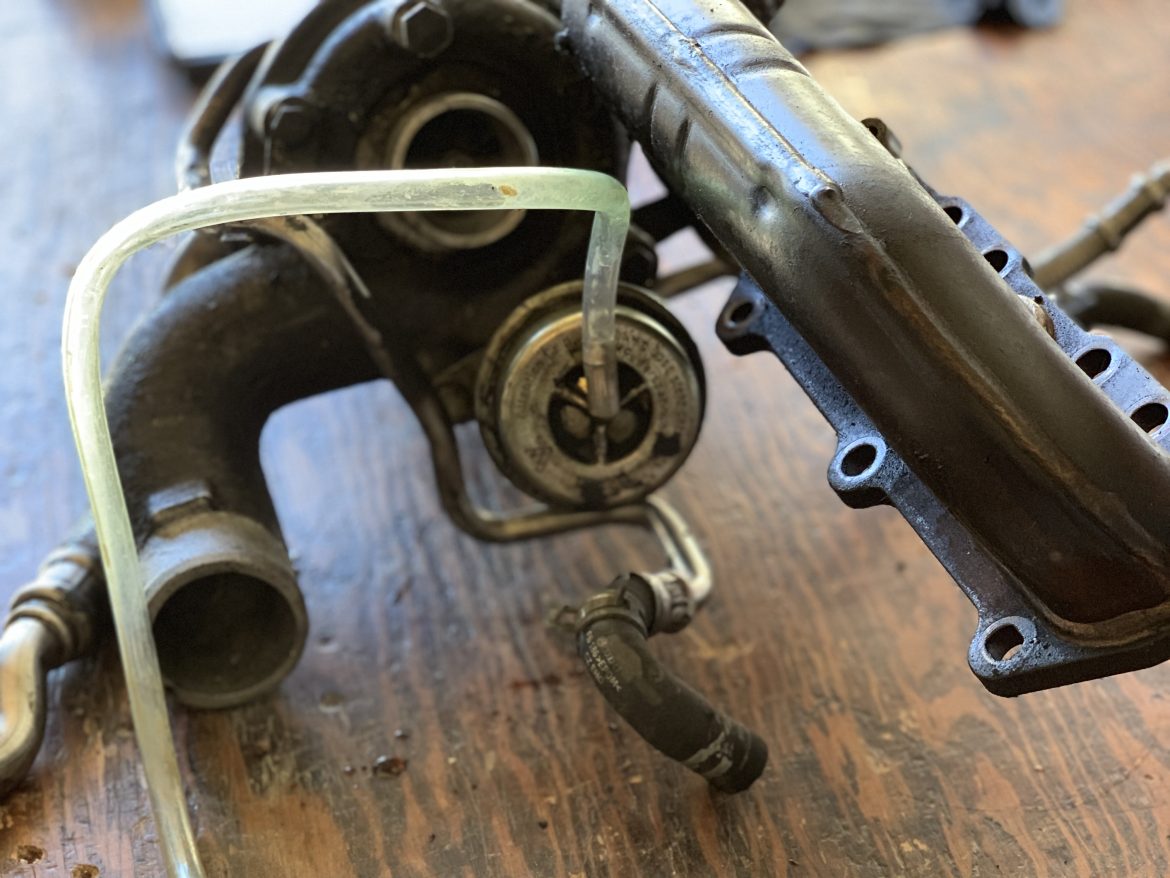 Dec
20
How to Test Wastegate Cracking Pressure
Test Wastegate Cracking Pressure
Over the course of tuning, issues that weren't noticeable with stock boost and power levels may become annoyingly obvious. Boost flutter, boost levels lower than expected, or a drastic loss in fuel economy can all be signs of a wastegate issue. In order to properly diagnose the cause of your vehicle's symptoms, we may ask you to check the cracking pressure of your wastegate. Metered air is the easiest way to go. Using a regulated air compressor or a Mityvac*, you can determine the cracking pressure and adjust from there.
Connect tubing to metered air source and the wastegate actuator nipple.
Slowly apply pressure while watching the wastegate actuator arm for movement.
Note the pressure required to move the actuator, this is your cracking pressure.
*Mityvac is not connected with Motoza Performance in any way. The MV8500 is the current model that tests both vacuum and pressure. It is similar to the older model used in this video.